This is a transcript of an oral interview with Daniel Andrew, the Chief Information Officer of the Information Technology Department of the Maonington Public Library Services. Maonington Public Library Services provides advice and technical support to public libraries in the region, including resource sharing, outreach support and facilities planning. Since 2021, they have been using FydeOS devices for circulation, digital signage and information kiosks.
As Maonington's libraries welcome readers back, we are considering how we can better serve them now and in the future. Based on our experience over the past few years, we have identified a strong need for more WiFi networks and mobile devices to access information and knowledge both in the library and at home.
Our libraries are also planning to offer more on-site activities, which means that the need for digital signage to communicate information is increasing.
At the same time, our institution has to consider how additional technology-related services will impact on library staff.
While city libraries have large IT teams, rural libraries may not have dedicated maintenance staff due to various constraints. We also do not want to burden our already busy librarians with IT troubleshooting.
By deploying FydeOS devices in our libraries, we will be able to meet our readers' demands for online resources, while better managing our library's plans for increased on-site activities, without placing additional mental or physical strain on our staff.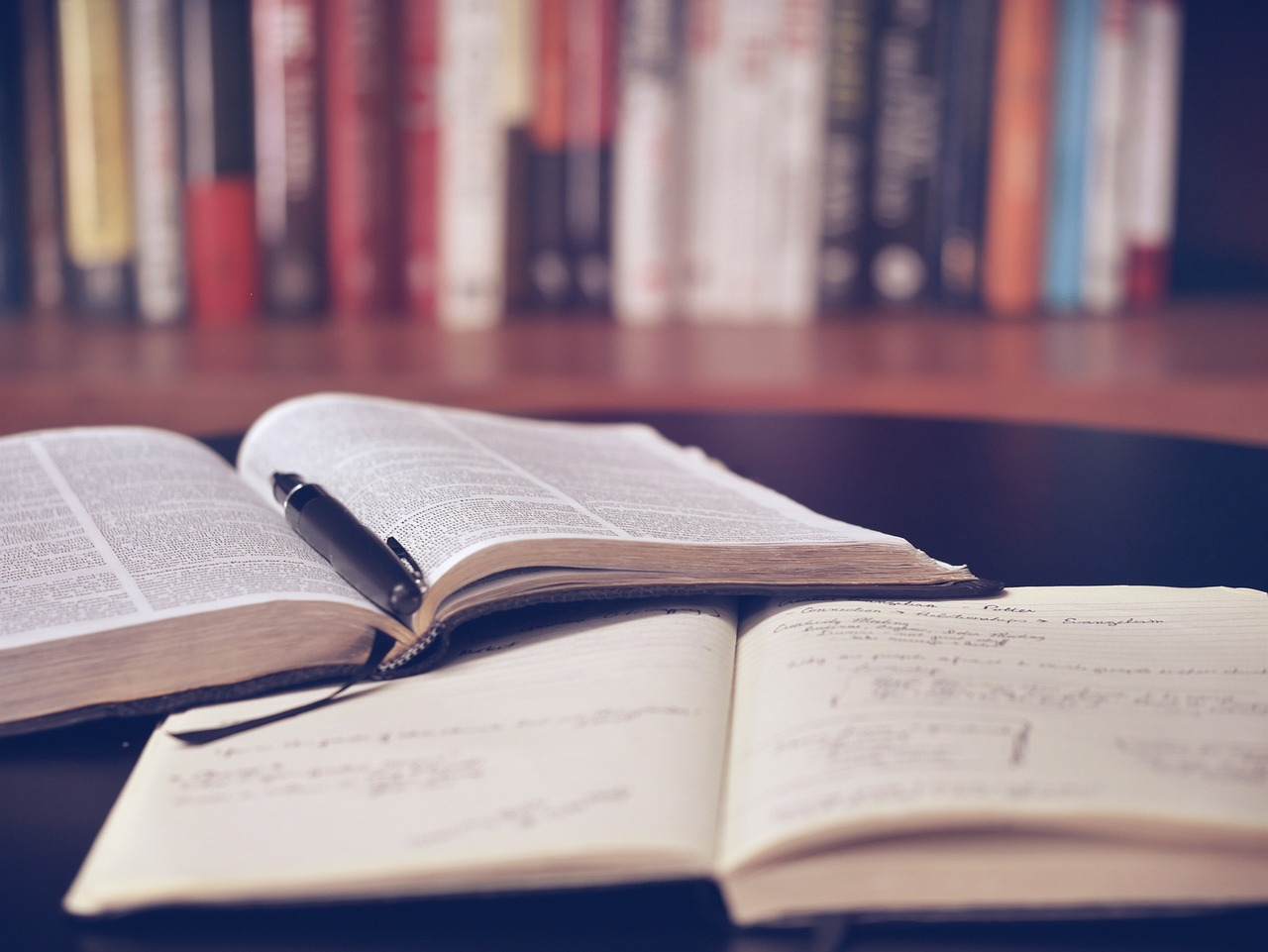 No more tedious software updates
The Maonington Public Library Service provides advice and technical support to libraries across the province. Rather than imposing specific technologies on libraries, our aim is to help them understand the options available within their budgets.
In mid-2021, we suggested the use of FydeOS to the Statistical Office of a district within the province to assist with the local annual census. Through this practical experience, we discovered how effortlessly FydeOS could be managed.
When the schools had to move to distance learning due to the circumstances, the FydeOS device plan was quickly implemented.
The FydeOS Management Cloud made managing FydeOS devices remarkably simple, allowing for a more streamlined and efficient technical support team. Concerns about software updates or data theft when loaning out FydeOS devices have been allayed, as administrators can remotely lock and wipe devices with a single click if any anomalies are detected, ensuring the security of private data.
We currently have approximately 110 digital signage displays deployed in 49 libraries across the province.
All library staff need to do is register the digital signage displays with the management domain via the FydeOS Management Cloud, install specific applications on these screens, and effortlessly distribute prepared content for playback with a single command, making the entire process concise and clear.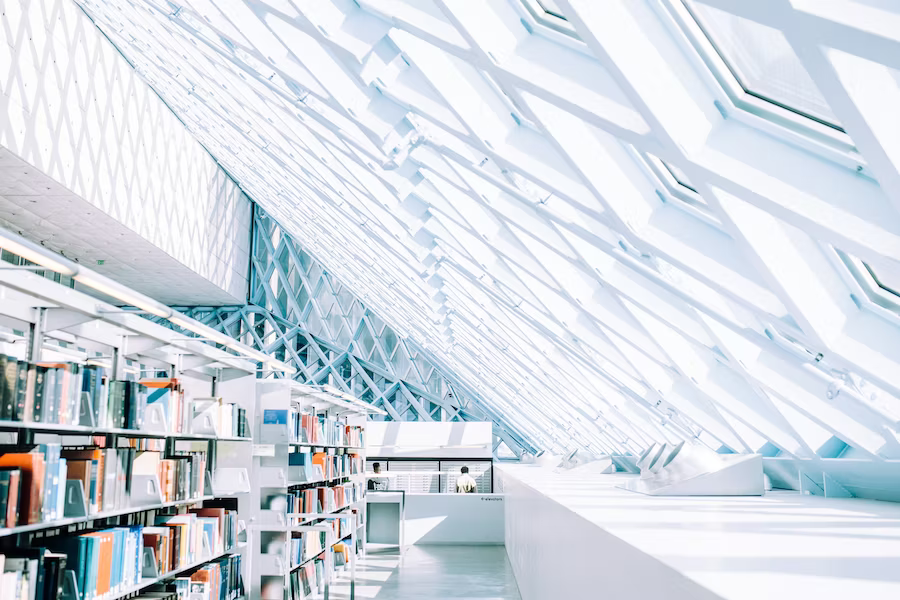 Steps are being taken to reduce the IT maintenance burden.
In the Maonington Province, each local public library has only about 20 FydeOS devices available to readers due to cost considerations. In order to minimise costs, these local libraries have limited dedicated IT maintenance staff, forcing library staff to also take on the responsibility of maintaining the IT systems.
Despite limited IT resources, these FydeOS devices have been running in Maonington's local libraries for almost two years without any major issues requiring extended shutdowns for maintenance.
Previously, IT maintenance staff had to spend a significant amount of time managing software updates and troubleshooting public access devices.
With FydeOS, staff only need to install the devices, perform regular checks and management via the FydeOS cloud management platform, or schedule periodic reboots during closing hours.
A key feature of the FydeOS cloud management platform for our staff is the ability to view the configurations, authorised access links, applications and more of all devices across the public library.
Instead of manually configuring each branch, staff can simply replicate the pre-configured settings to their respective libraries via the FydeOS cloud management platform, streamlining the process.
Enhancing the digital library experience
From digital signage to portable loan devices, FydeOS-powered devices have been praised by readers for their ease of use and long battery life.
Technologies such as FydeOS have touched several aspects of our library's day-to-day operations, and the most immediate change it brings is the significant time savings.
It frees us from having to constantly worry about hardware issues and allows us to really focus on providing the services our readers need. This fits perfectly with our library's digital transformation journey.
Visit our official website https://fydeos.io/enterprise-solution/ to learn more about FydeOS enterprise solution and its features. A free trial is now available, so come and experience it!