Note: The following is a transcript of an oral interview with Krishna Wynn, who serves as the Technical Director of a plastic packaging company in Germany. The company initiated the utilization of FydeOS in 2022 and intends to deploy nearly a thousand FydeOS devices by 2024.
When it comes to cloud-based office solutions, our company can be considered an industry leader. With almost 4,000 employees in Germany and offices in more than 20 countries and regions in Europe and Africa, we have been migrating to cloud-based applications for our daily work since 2019. This move, driven by obvious factors and with the aim of providing a more flexible working environment for our employees, began in 2021 when we started migrating our company's existing Windows devices to platforms better suited for cloud-based operations. FydeOS, known for its exceptional speed, light weight and strong affinity for cloud computing, quickly became our preferred choice.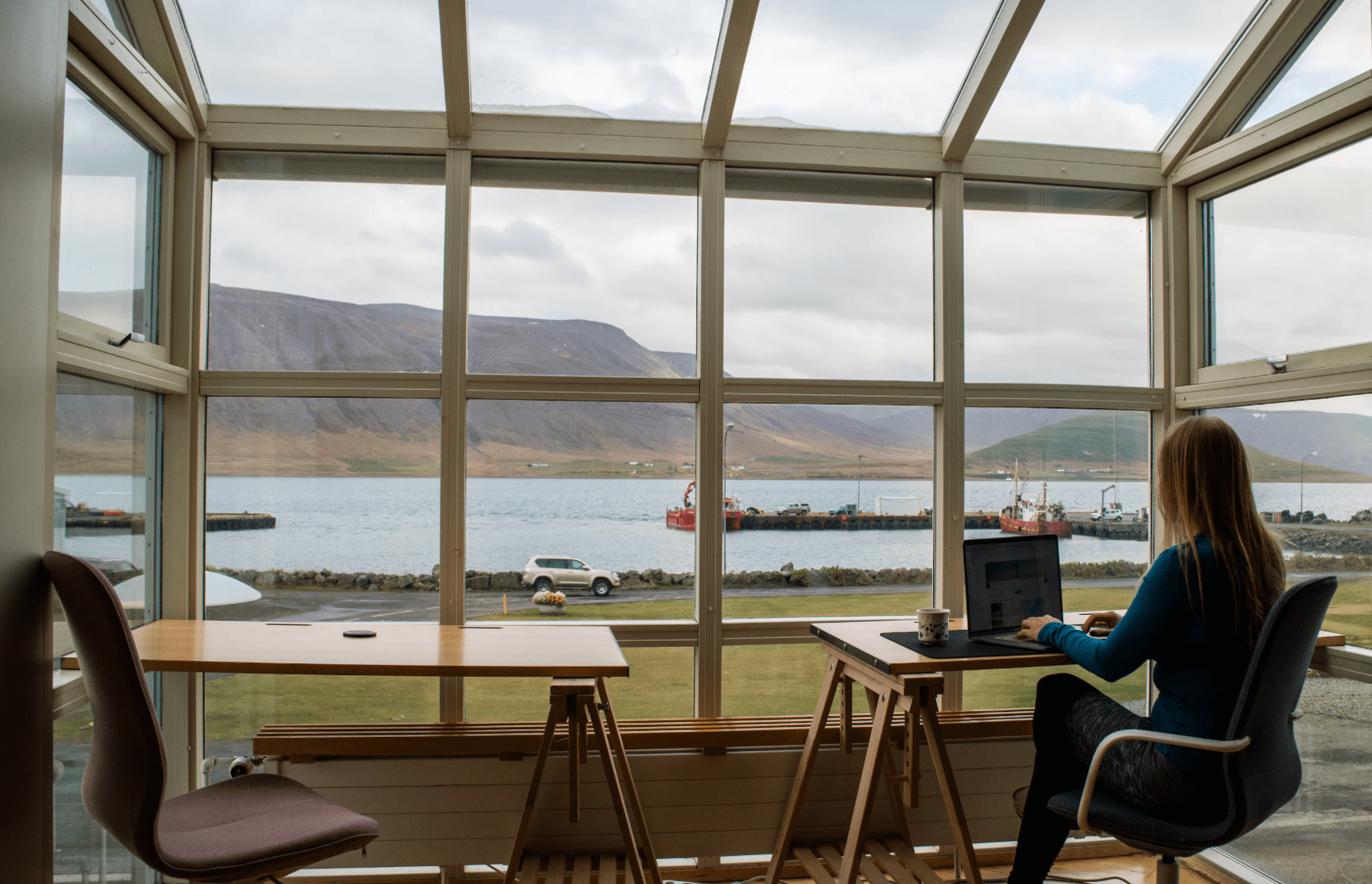 As we gradually moved our day-to-day application operations to the cloud, including certain locally-hosted productivity tools occasionally used through virtual machine environments, our efficiency improved significantly. By eliminating the need to install specific applications on individual devices for work, we've been able to reduce hardware budgets and lower IT operating costs. FydeOS has proven to be the perfect device to implement this approach, with around 400 FydeOS devices already deployed in Germany alone. We expect to have more than 1,000 devices running FydeOS in our organisation by 2024.
Based on the feedback gathered, employees have found that using FydeOS provides a more intuitive and user-friendly experience compared to Windows. The system boots up quickly and battery life is extended. For example, the FydeOS device I currently have can run continuously for almost 10 hours without the need for a charger. FydeOS also has minimal manual configuration requirements, reducing the potential for system failure due to human error.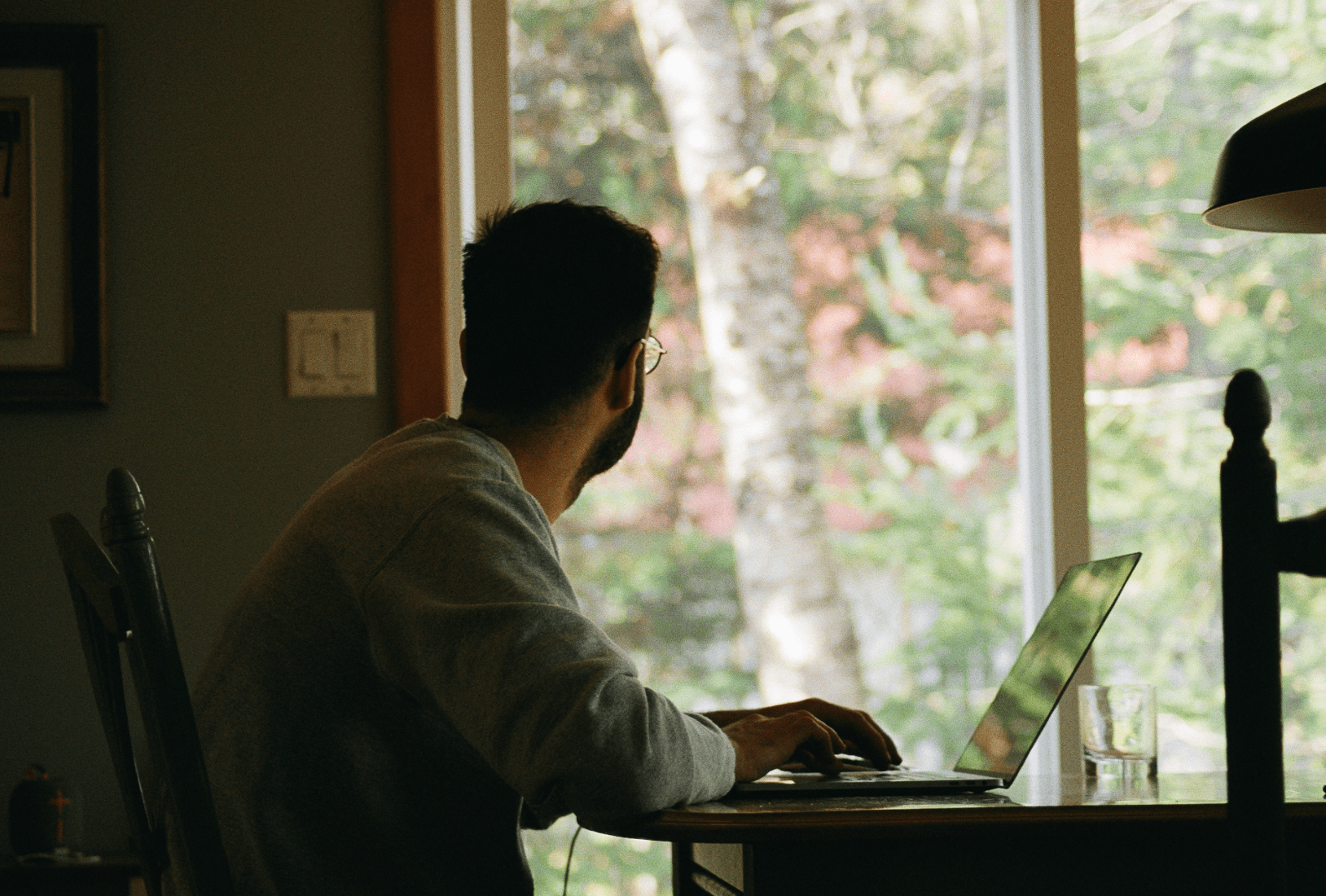 When it comes to system maintenance, FydeOS offers distinct advantages over traditional laptops. Its read-only system attribute prevents external content from being written to the system, eliminating the need for additional security software subscriptions. In addition, FydeOS automatically detects and installs available updates in the background, eliminating the need for employees to wait for upgrades to complete. More importantly, the FydeOS Management Cloud platform offers a wide range of management policies, covering almost all essential IT management tools. For example, when new employees receive their devices, a single login with their corporate account instantly synchronises the necessary work configurations, saving IT administrators valuable time and energy to focus on more critical tasks.
As a near-perfect solution, FydeOS has brought significant convenience to our business, and we believe that the trend towards cloud-based solutions will become even more pronounced in the future, with FydeOS being used more and more.
Visit our official website https://fydeos.io/enterprise-solution/ to learn more about FydeOS enterprise solution and its features. A free trial is now available, so come and experience it!