The following is a transcript of the oral interview given by Elisa Lee, CTO of BurnUpX, a European sauna exercise startup. BurnUpX has hundreds of stores in EU member states, and they have chosen to use FydeOS as their IT solution for digital signage/play screens.
As a relatively young brand, BurnUpX has achieved significant milestones.
We currently have over 400 franchised locations in the EU, not including the hundreds of locations still in the planning stages. Our popularity with fitness enthusiasts is due to a number of factors, with the recently introduced video exercise coaching courses being particularly well received.
At each BurnUpX place, the digital signage screens continuously rotate carefully curated content. FydeOS and its devices provide the robust and flexible infrastructure that is critical to the success of our brand's operations.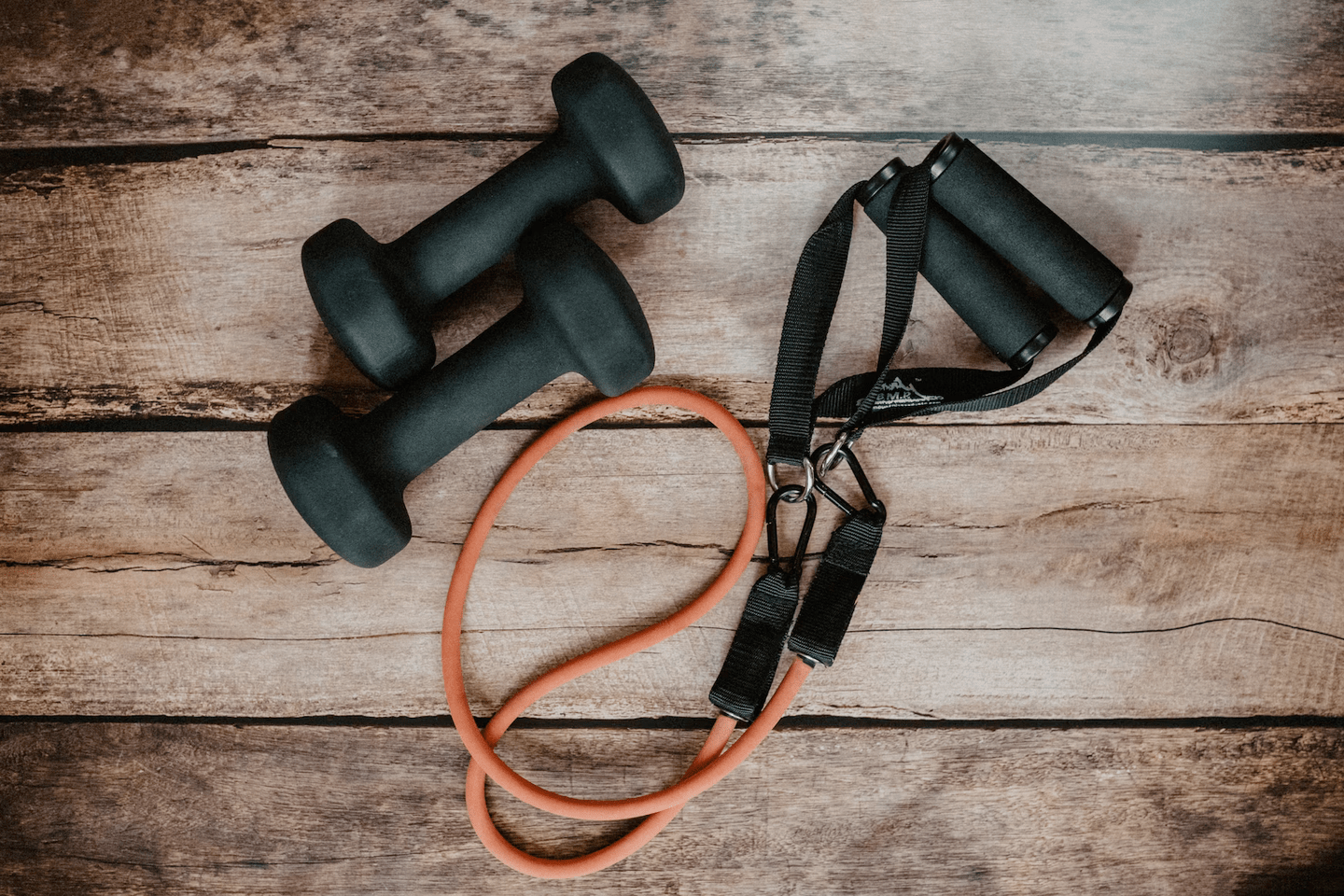 Searching for reliable and user-friendly solutions
The concept of incorporating video exercise coaching courses into BurnUpX was conceived during its early establishment.
It is worth noting that BurnUpX emphasises the fusion of exercise and sauna environments, using infrared heat absorption to increase the effectiveness of fat reduction in training sessions.
As a result, our training facilities can accommodate a maximum of three people at a time, without the need for supervisors or roving instructors.
During the launch of the first batch of BurnUpX stores, we attempted to use Windows computers and a proprietary desktop streaming application as the digital content playback solution.
However, this combination presented certain issues – in particular, constantly interruptions caused by Windows updates during sessions.
In addition, the configuration of the streaming application at the time was overly complex, requiring the time-consuming process of setting up configuration files and retrieving media content on system reboots.
While this was manageable in the early days when system reboots were infrequent, as the hours of operation of our stores increased, the intervals between device reboots became shorter.
As a result, we needed to reassess whether there was a better solution.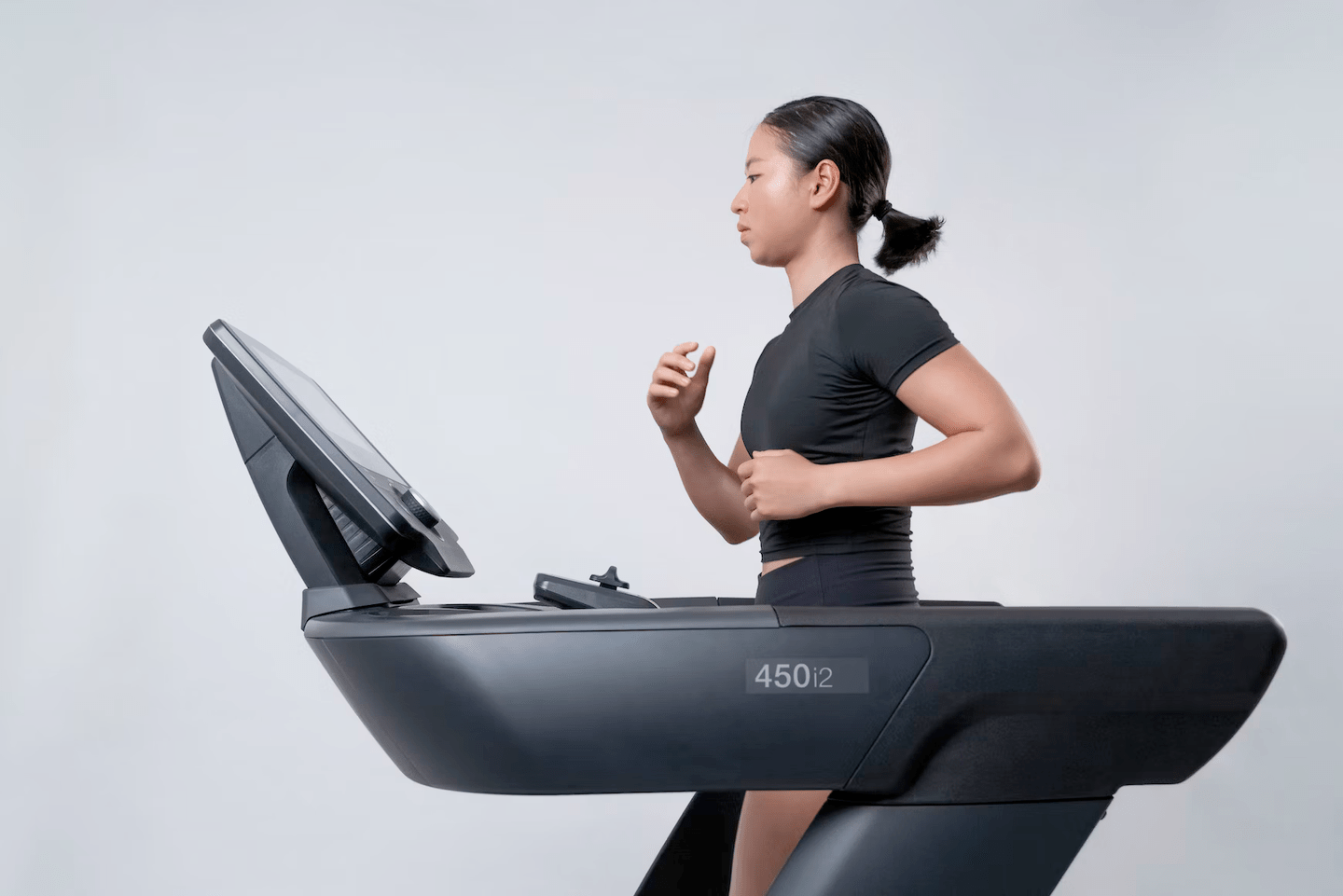 Rapid deployment and content updates go live
After discussions and negotiations with FydeOS, we realised that their solution would be suitable as an infrastructure service for our rapidly expanding business.
With their technical guidance, we successfully migrated from Windows to FydeOS and built our own digital signage streaming platform.
Compared to our previous setup, the difference is really night and day: FydeOS provides greater stability and reliability for long-term operation, excellent application scalability and significantly reduced maintenance costs.
FydeOS is exactly the enterprise IT solution we needed. In the past, with the Windows system and proprietary desktop streaming software solution, we would only update our content library once every six months on average.
Now we can release at least three new pieces of content every quarter, and the whole process, from upload to decoding to user experience, takes just minutes.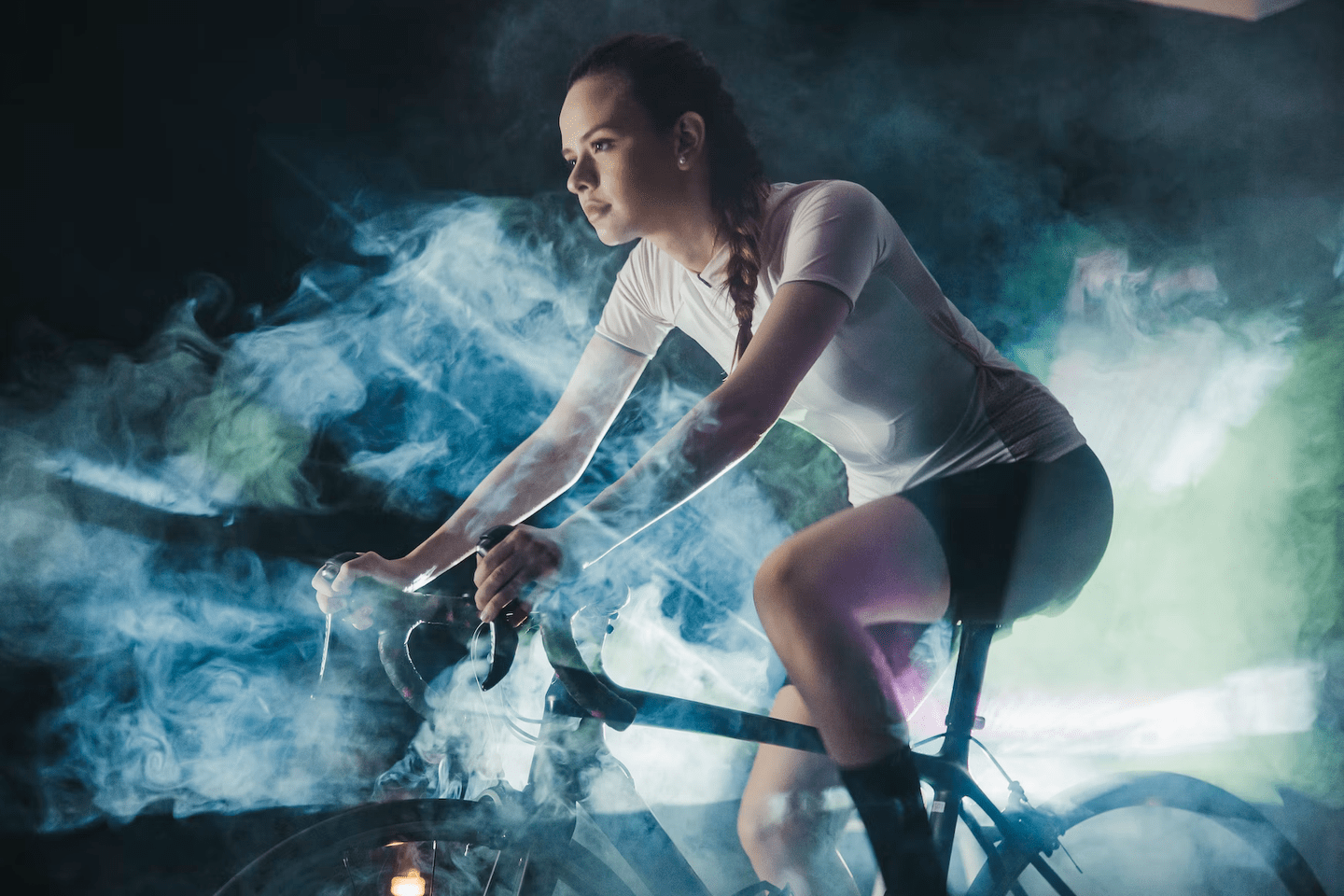 The solution, known as FydeOS Cloud Management, is applicable to various content assets.
For us, the FydeOS Cloud Management platform is critical in terms of visibility and ease of maintenance.
Within this platform, our administrators have a clear view of the status of each device that has been integrated into the corporate infrastructure and is properly tagged with specific identifiers.
If a device requiring human intervention is detected, the IT administrators can remotely access the digital sign or terminal in question to assess its condition and take the necessary follow-up action.
We currently have over 1,100 devices running FydeOS in our physical retail stores. The FydeOS cloud management platform allows us to consolidate all of our digital content assets onto a single endpoint for efficient management.
Store managers are no longer required to deal with technical support issues in person.
Through the FydeOS Cloud Management platform, all devices can undergo a seamless registration process, with pre-configured features unified prior to delivery.
During the initial onboarding (OOBE) process, FydeOS guides the user to connect the devices to the network and identify the associated digital sign or display using a proprietary streaming media playback plugin.
This entire process takes only a few minutes within the FydeOS environment.
Another advantage is the simplicity of FydeOS' cloud-first design.
In the Windows operating system environment, apart from the occasional reboot, we also face the problem of running out of storage space due to excessive content caching.
With FydeOS, however, all our content resides in the cloud, minimising the likelihood of running out of local storage.
Even in the rare event of such a scenario, we can remotely delete redundant content from the device and quickly reboot it through the FydeOS cloud management platform, restoring the device to a productive state quickly.
Knowing that we have a reliable system in place and that our team is proficient in operating it takes a lot of pressure off us as property owners, while our guests enjoy an improved experience compared to before.
We firmly believe that FydeOS is the optimal solution to continue delivering a superior BurnUpX experience at the highest level.
Visit our official website https://fydeos.io/enterprise-solution/ to learn more about FydeOS enterprise solution and its features. A free trial is now available, so come and experience it!