Note: This article is transcribed from an oral interview with Marc Fischer, Executive Customer Success Manager of a Central European car repair group. This group serves its customers through hundreds of branches in Central and Western Europe. The group has now equipped over 300 employees with FydeOS devices.
At our more than 40 locations in Central Europe, sales and service representatives help automotive service providers find the exact parts they need to ensure their customers' vehicles are in satisfactory condition within a specified time frame.
Although we primarily sell online, follow-up support is provided by our Customer Service Centres, where customers often have further questions about the selection and availability of parts and want to speak to a local mechanic for more information.
To ensure smooth and efficient communication between us and our customers, we use FydeOS equipment, which not only saves us significant hardware and software costs, but also IT administration time.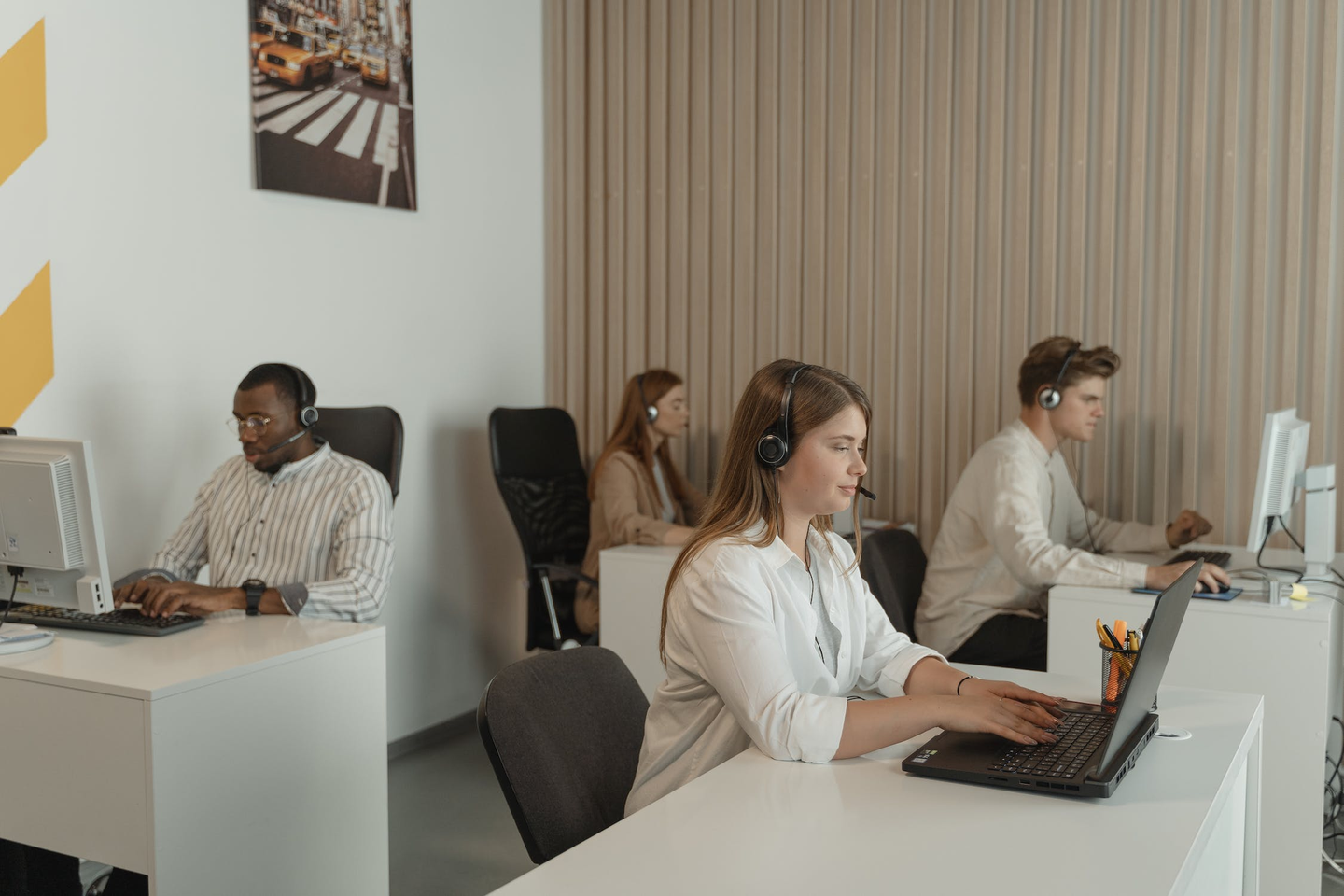 Data storage in the cloud keeps business and customer data safe
Before we decided to move our work applications to the cloud, we actively searched for an affordable and easy-to-manage solution.
We had been using VDI software and accessing applications such as Microsoft Office 365 through our service provider for a long time, but the rising annual subscription costs were making our senior management within the group unhappy with the increasing expenditure year on year; we were asked to find a more cost-effective solution as soon as possible.
For those in the know, changing platform solutions is not as simple as cutting budgets. System security was a priority, so we needed to find a productivity platform that would protect company and customer data. We also needed to replace our old computers with devices that could work in the cloud, eliminating the need for additional maintenance and troubleshooting.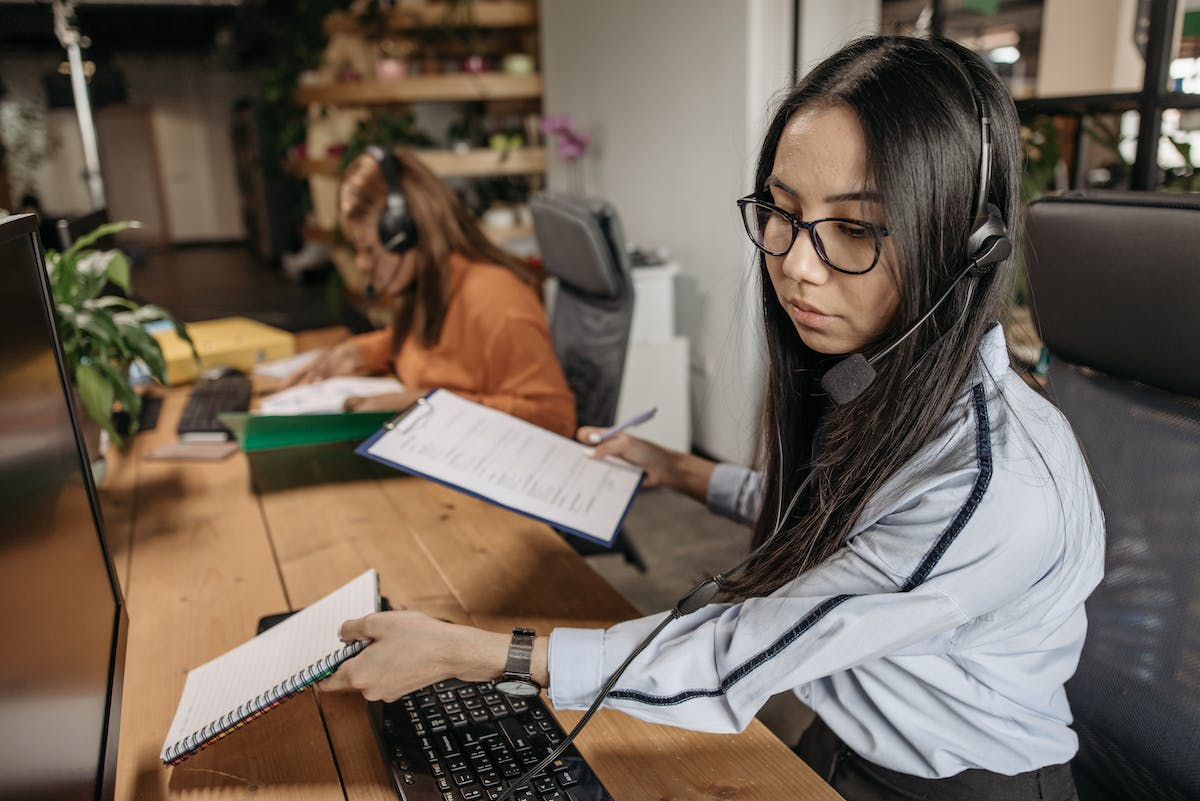 Cloud appliance adopted as a pilot programme proves its worth
When the web version of our last native Engelbart software solution, the Avaya call centre application, was announced, we completed a three-month pilot programme with a Swiss technology compatibility provider to replace the VDI software + Microsoft Office suite with FydeOS. We knew that FydeOS was a secure operating system that would ensure we could avoid all types of malware lurking on the Internet and keep our business data safe.
During the pilot programme, we provided our sales staff with FydeOS 2-in-1 tablets and, as a back-up solution, we also asked the FydeOS technical team to customise a VDI solution for us so that staff could access customer information even when the network was down. The idea was to give staff time to get used to the new web application, for example how to search for documents. The process was very quick.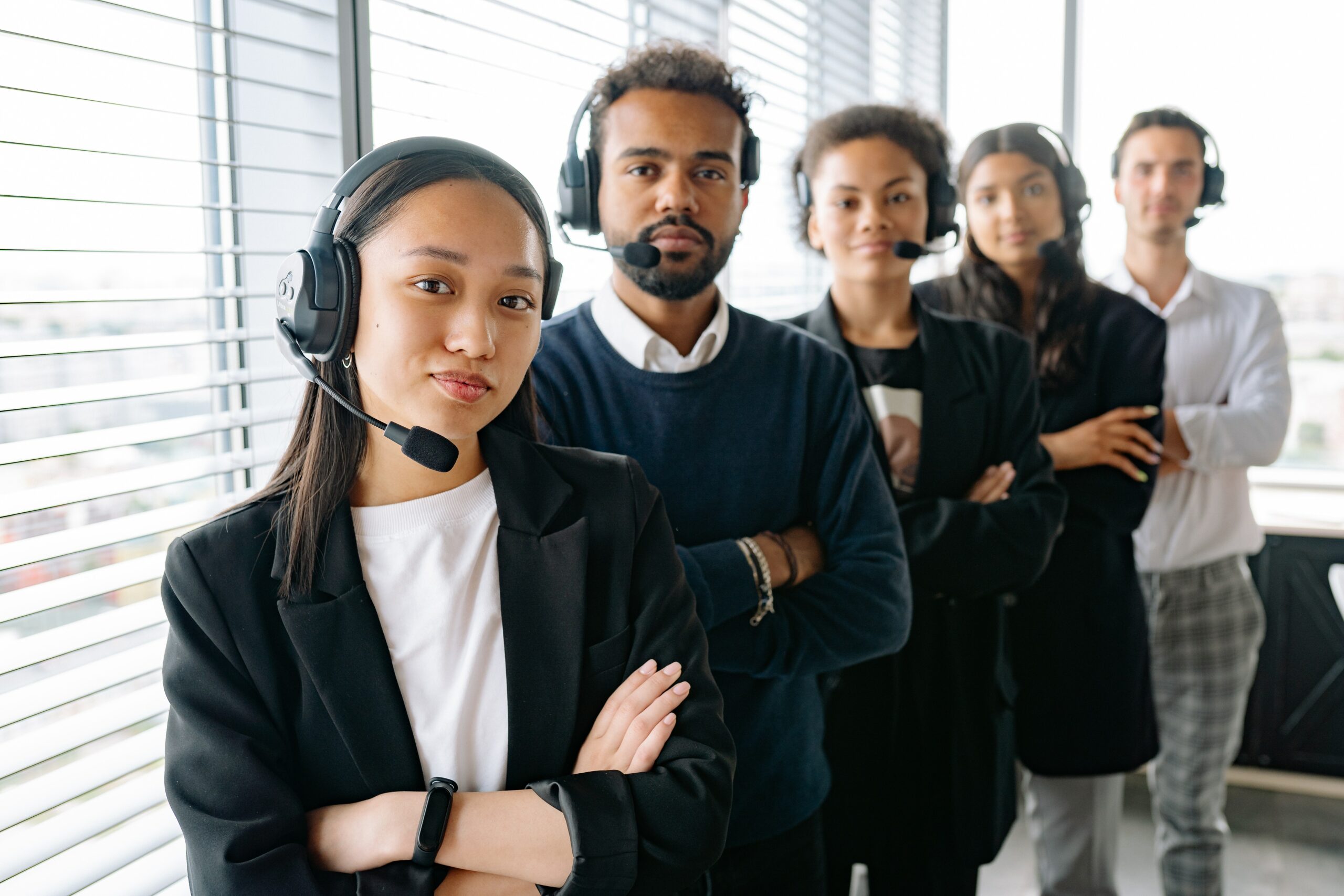 Rolling out FydeOS devices across the company
The results of the three-month pilot have shown that although we have cut our IT operations and software subscriptions by almost half, our staff are no less productive than before, and have even become more efficient at certain tasks such as responding to problems, submitting help tickets, etc. We have also found that FydeOS has reduced the amount of time spent on maintenance and troubleshooting.
We have also found that FydeOS requires very little time for maintenance or troubleshooting. With FydeOS automatically updating in the background by default, IT administrators can ensure that over a hundred FydeOS devices in the company are always running the latest stable version with just a few mouse clicks.
FydeOS' cloud-based centralised management platform is even easier for our IT management team to use – it only takes a few seconds to provision a new device to an employee or push a new application to an employee's device desktop.
This cost saving and quick and easy management has not only been well received within our company, but our partners in other European countries have also been interested in the cost savings and time reduction in IT management that we have experienced as a result of using FydeOS. We are delighted to be leading the way in the region in the successful deployment of FydeOS.
Visit our official website https://fydeos.io/enterprise-solution/ to learn more about FydeOS enterprise solution and its features. A free trial is now available, so come and experience it!