FydeOS isn't the most feature-rich operating system available, but there are some things you can do to customize the look and functionality of your FydeOS desktop.
Ready?
First, let's start with the basics of your desktop's appearance: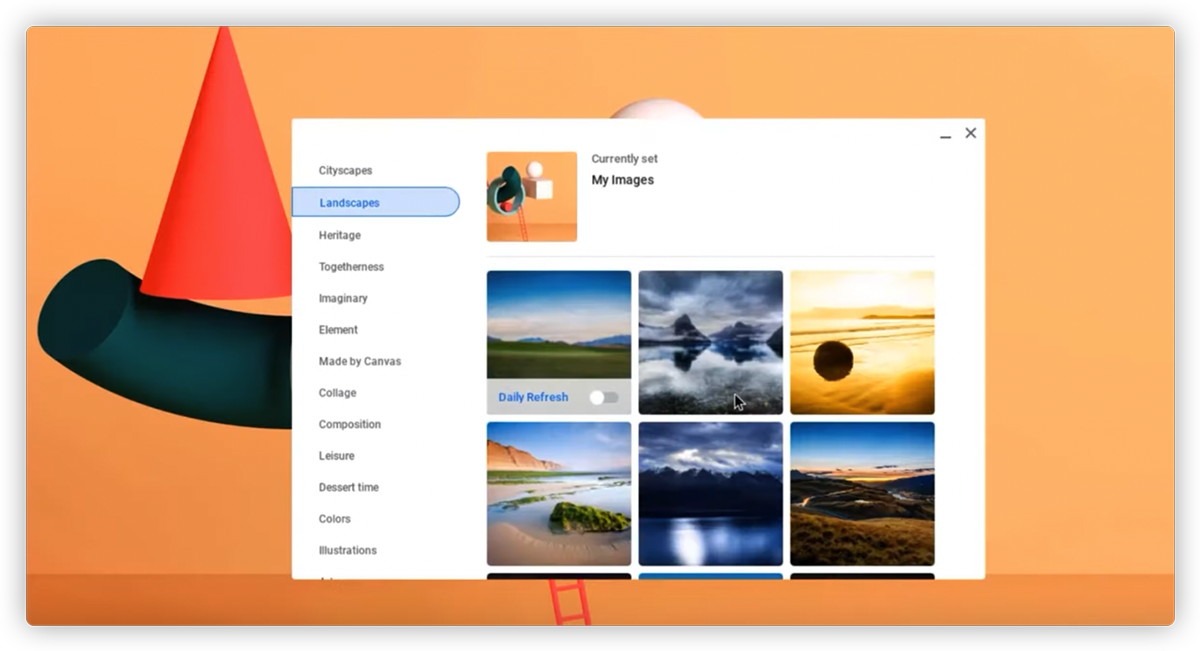 You can also personalise the page that comes up every time you open a new tab in your browser: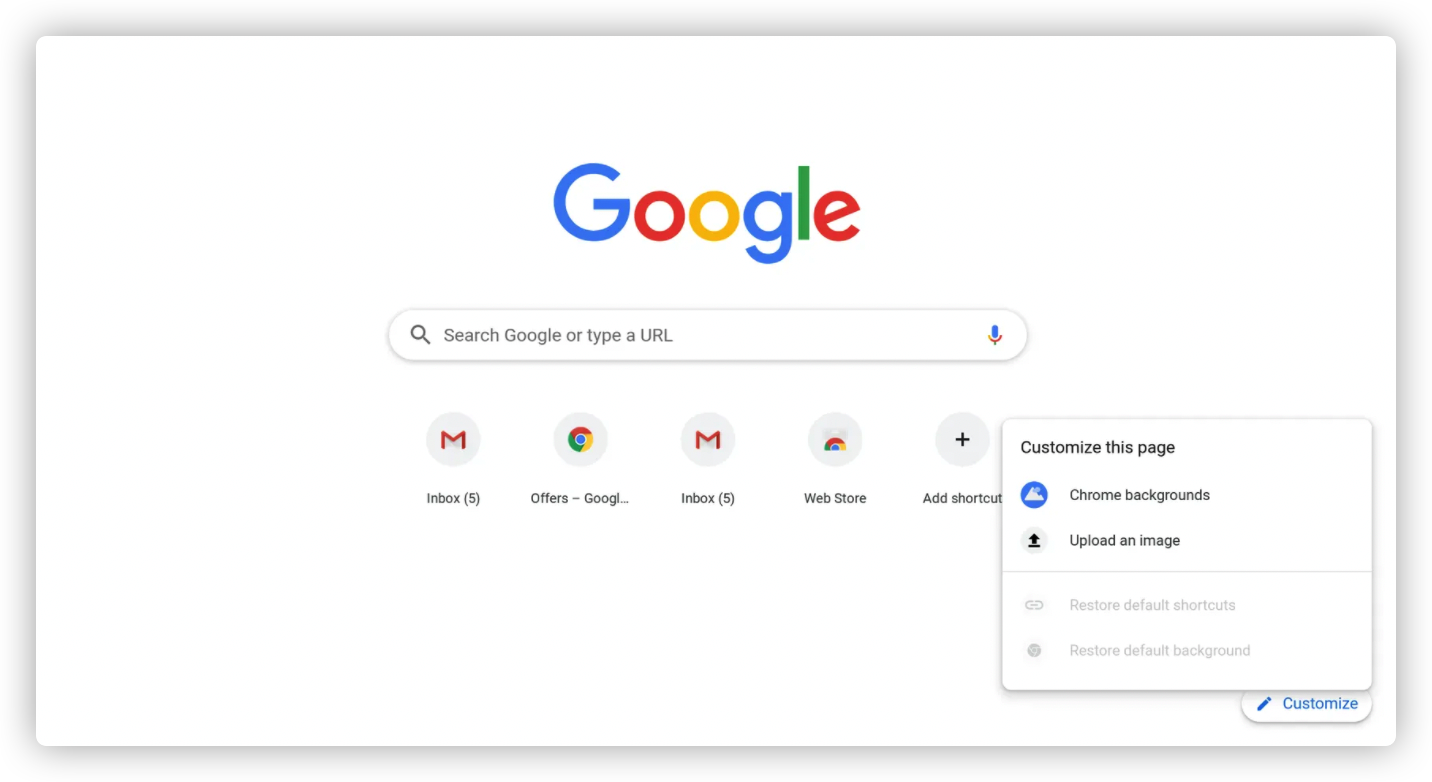 If you want to change the look of your browser, you can do so by visiting the Chrome Web Store.
For the time being:
Finally, take command of the FydeOS shelf, which is a dock-like row of shortcuts at the bottom of your screen. Begin by deciding which icons should appear in that area: